It's Friday!!! Well, this week has technically been a week of Saturdays for me! I have been off work since Tuesday because of all the ice/snow we have had. And tried to go into work this morning and literally slid all over the place and almost got into two wrecks, so I came back home and am working from my office here. I don't know about you all but I am so ready for Spring to be here!! But enough about the weather, lets talk about my pick for this weeks style.
Sarah Jessica Parker
I don't think I really payed much attention to Sarah Jessica Parker's style until Sex and the City started. Patricia Field did such a great job with all the wardrobe picks for that show. But I love how she dressed Sarah or "Carrie." She took risks and paired things together that you would have never thought possible. For me, she gave women the go ok to wear what we want, and be our own person. I have always admired Sarah Jessica Parker. She is a great actress, mother, humanitarian, and style icon. She looks effortless in all of her red carpet looks, and no matter what she wears around town or off set/red carpet, she pulls it off. She takes risks with her clothes and doesn't conform to what everyone else is wearing or saying you should wear. She is such an individual and I admire her for that.
P.S. I would DIE to get a look inside her closet!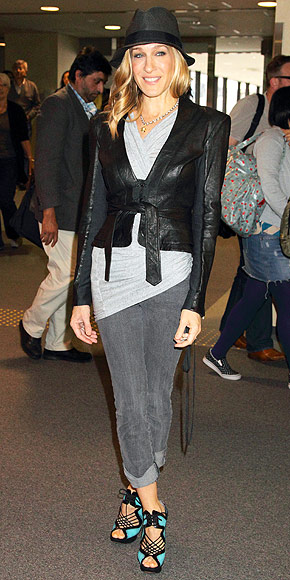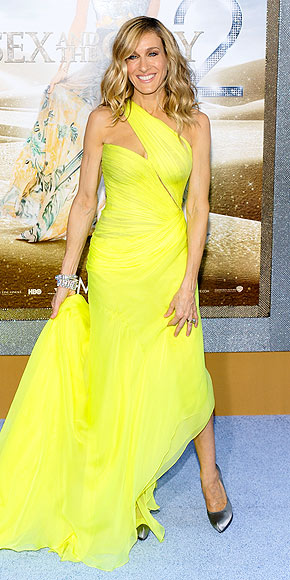 all images are borrowed from google images. None are mine.