I am the first to admit that I am not a fan of wearing white. Don't get me wrong, I love seeing white on other people, I just don't like it on me. When I have ventured to wear white, I am notorious for spilling something or bumping into something dirty and ruining my outfit within 10 minutes of putting it on. I am seeing so many really cute and trendy fashions this season with white coordinated into them, that it is making me want to give white another try. We will see if I actually take the plunge. With these great outfits below, there is a good chance I probably will.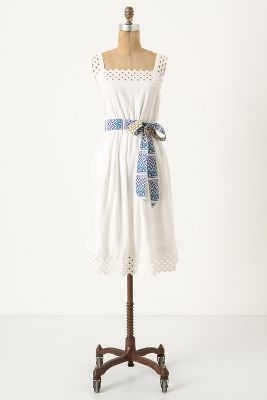 Spring White Trend
by
sarahkvick
featuring
brown leather handbags
850 GBP - matchesfashion.com
Happy Thursday!! It's almost the Weekend!!!!!