We made it!! It's Friday!!!! While I do feel like this week flew by, I am so glad the weekend is here! I am going to spend my weekend celebrating a fabulous friends birthday tonight, enjoying some much needed sun with some friends, bake some yummy treats for my co-workers, and try and finish two books I started months ago! Here's to getting it all done and still have some time to spare!
Lately I have been so inspired with fashion! I don't know if it's that fall is around the corner and it's my favorite time of year, or that I am just in one of those moods where inspiration is everywhere. Whatever they cause, I will gladly take it without one complaint!
Every week I find new things that I love/want and add to my ever growing "must haves" folder. Here is what I am lusting after this week!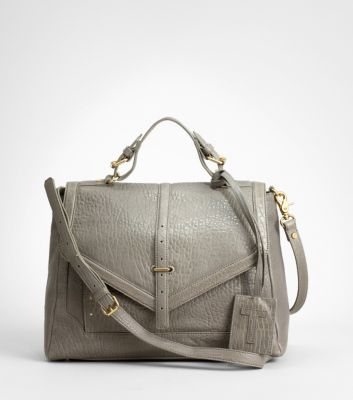 This is going to be my go-to bag for Fall!
Have a wonderful weekend! I will see you all next week, with more Fall fashion trends!
XO,
Sarah