Winter is in the air, but inside the
LOFT
showroom it was definitely
s
pring! I Heart Heels had the opportunity to go check out what they are offering for Spring, and it's going to be fabulous!
I look forward to LOFT's
p
reviews every season, and this one was no different. LOFT is known for color and making hot trends super affordable. The quality and thought behind their clothes and designs is just amazing. Prints, lace, stripes and color blocking are HOT once again for
s
pring. I love how they
'r
e mixing prints with monochromatic pieces. Looks have the illusion that they
'r
e all one color, but add prints and patterns in to spice up the look. Floral blazers and striped peplum make another appearance this season, and we couldn't be happier. Bright cap toe flats, neon
-
printed sandals and necklaces are also on trend for
s
pring. And for all of us "
h
eel
o
bsessed"
girlies
, the tan peep-toe bootie is a
must
!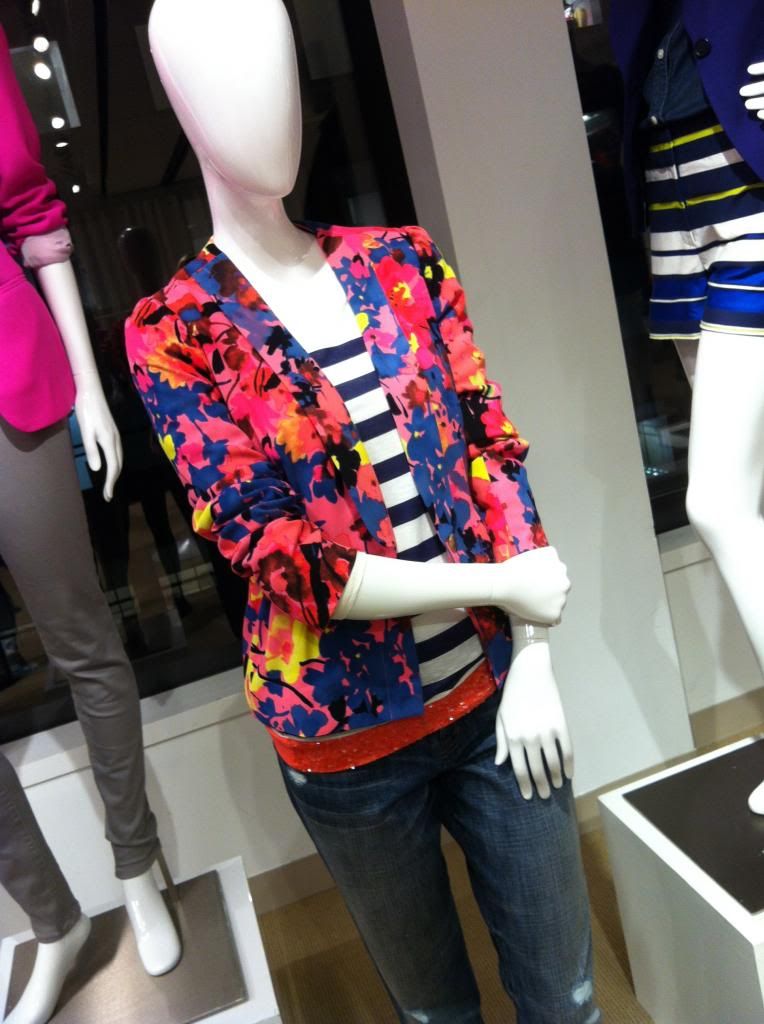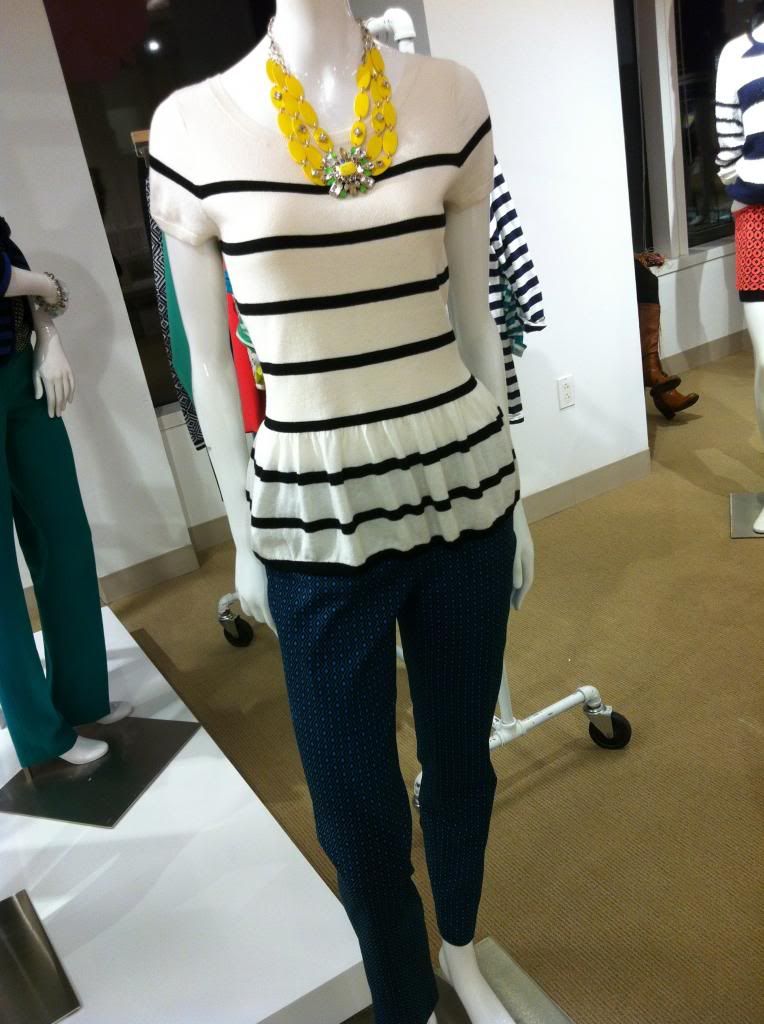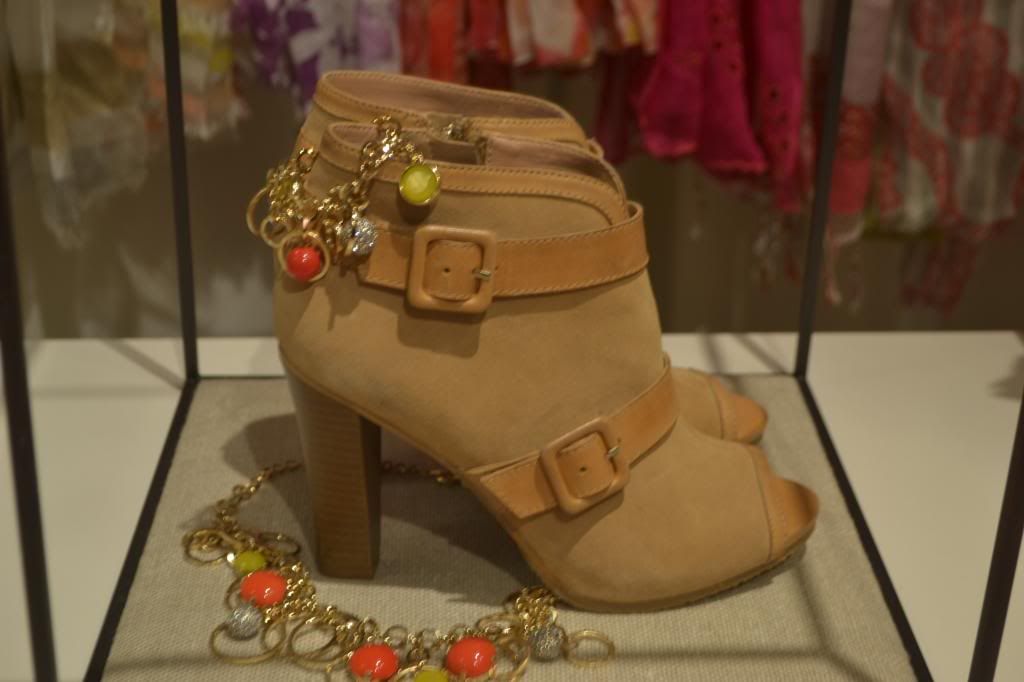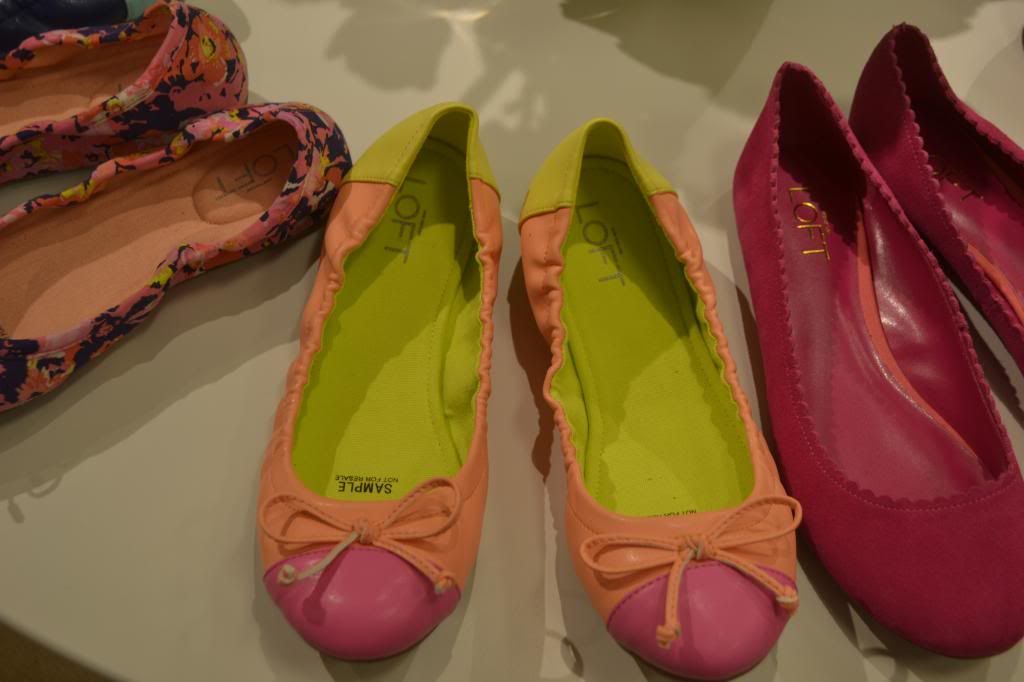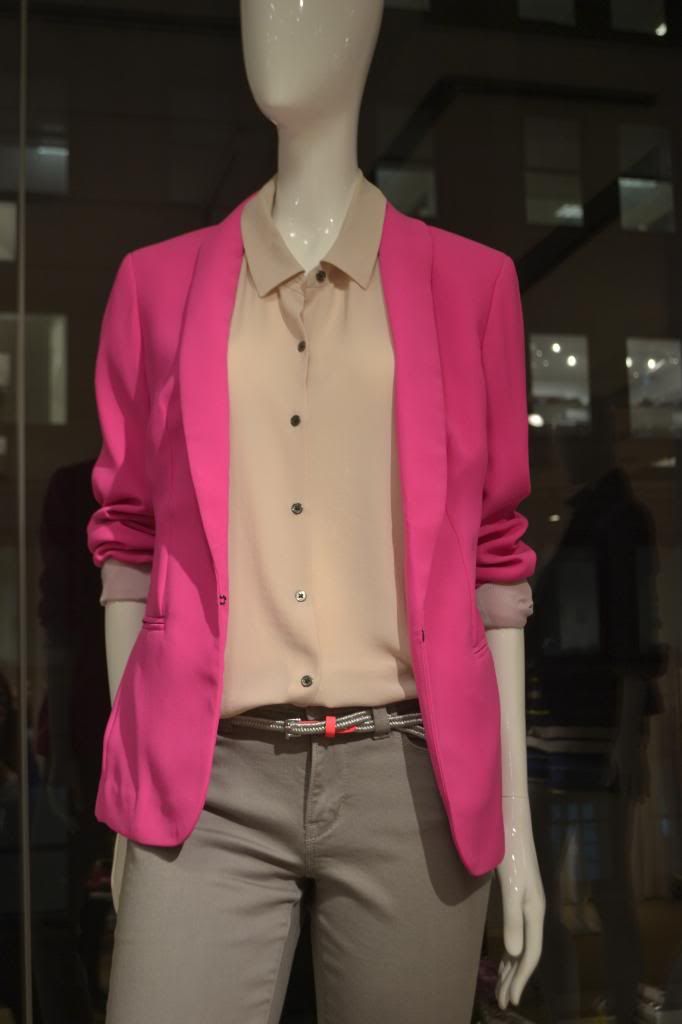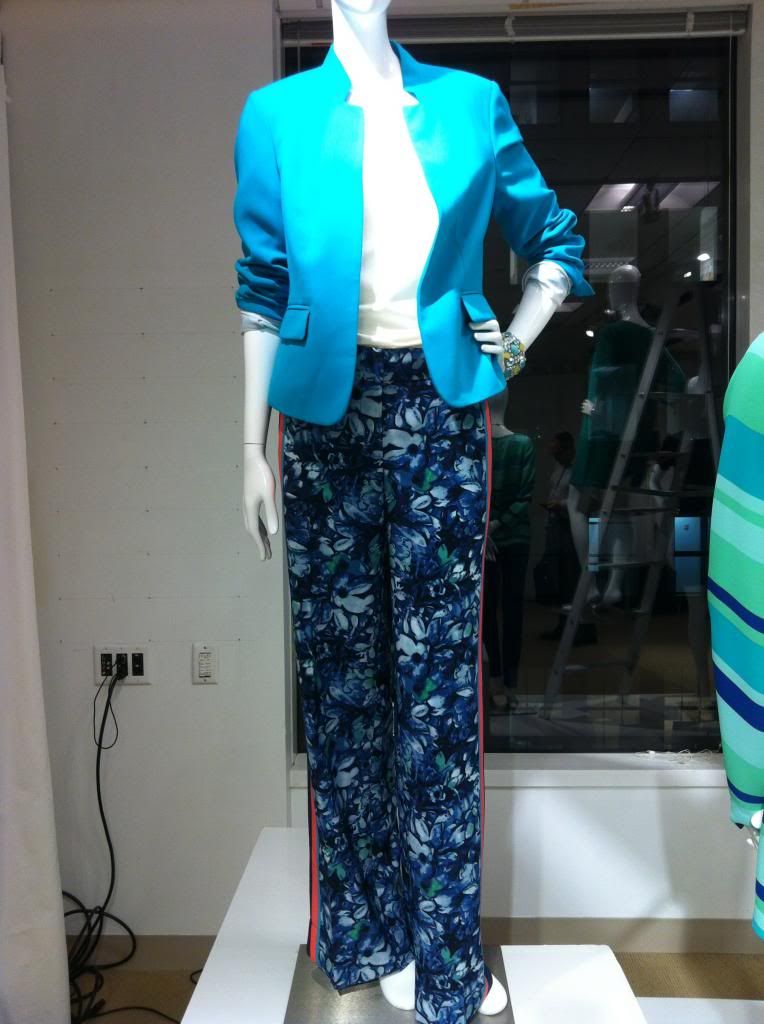 This LOFT
collection
has a laid back feel with a subtle sophistication. You can seriously wear these pieces dressed down or up
, w
hich makes them wallet friendly and a brand people are gravitating towards because of their ability to be work in many seasons
...
for many occasions. I know it's a little too early for be thinking about
s
pring and what should be on your "to buy" list, but I would definitely keep LOFT at the top of the list. Check out the pictures
here
and you
'll
see what I mean. How can you pass up ANY of these fabulous pieces?