What better way to brighten up your day than to step foot into Kate Spade's new "Saturday" pop up shop? The bright yellow facade
should be a hint that fabulous things are waiting inside.
Kate Spade describes this new line as "putting their own spin on casual, channeling the carefree spirit of the weekend and bringing it to every day of the week with smart silhouettes, honest fabrics, and a sense of opportunity."
It's all made with an equal amount of style and function and a dash or two of versatility, which is so important these days! If you can't make it to their NYC pop up shop, online is your next best bet. They have everything from clothes, jewelry, tech accessories, and travel gear. If you are looking for some fun and unique pieces to add to your wardrobe, Saturday is the place to go.
Below are some of my favorites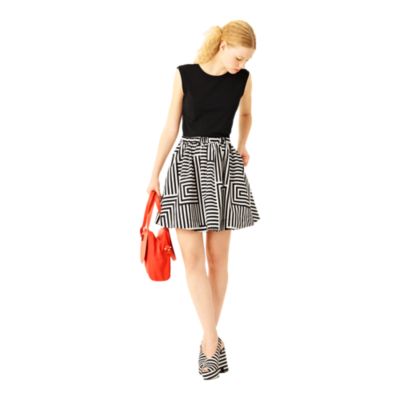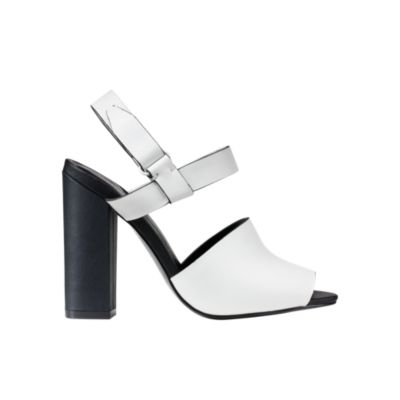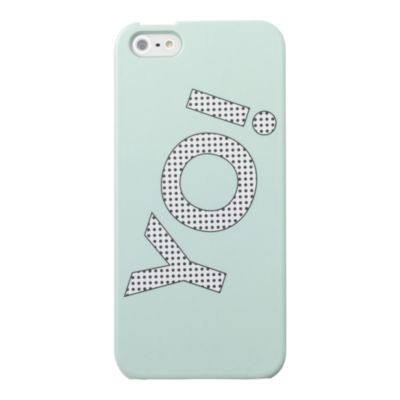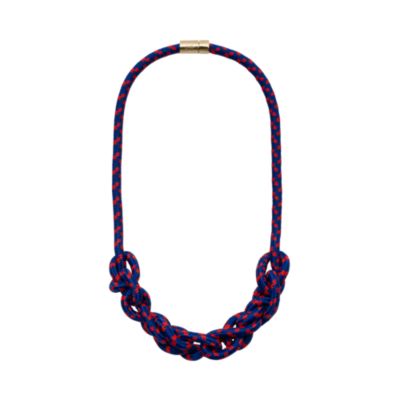 all photos from kate spade